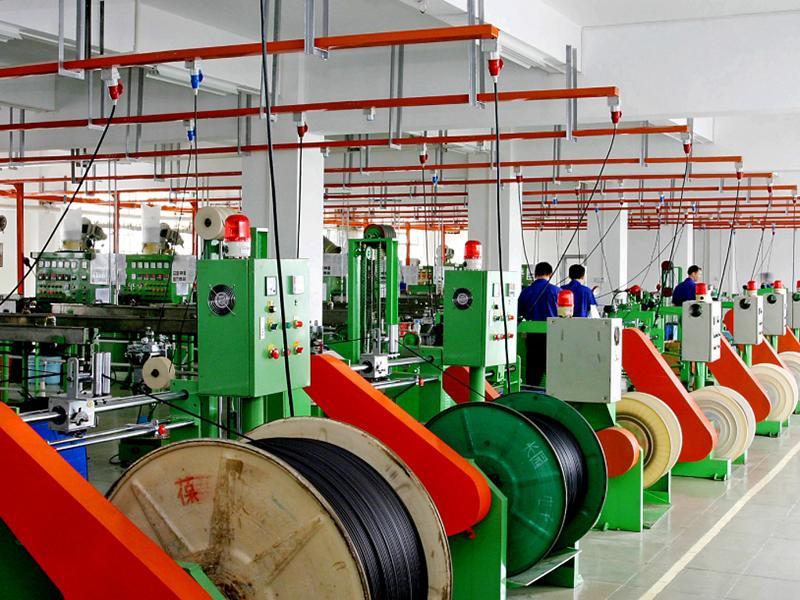 Extrusion workshop
After thorough mixing and heating, the raw materials need be extruded and shaped through a certain sized die head. The workshop can adjust its temperature and tension according to different types of products. Meanwhile, the workshop can examine the inside diameter, wall thickness, color and appearance of the extruded heat shrink tubing every 30 minutes according to production quality requirements and make sufficient preparation for the following processes.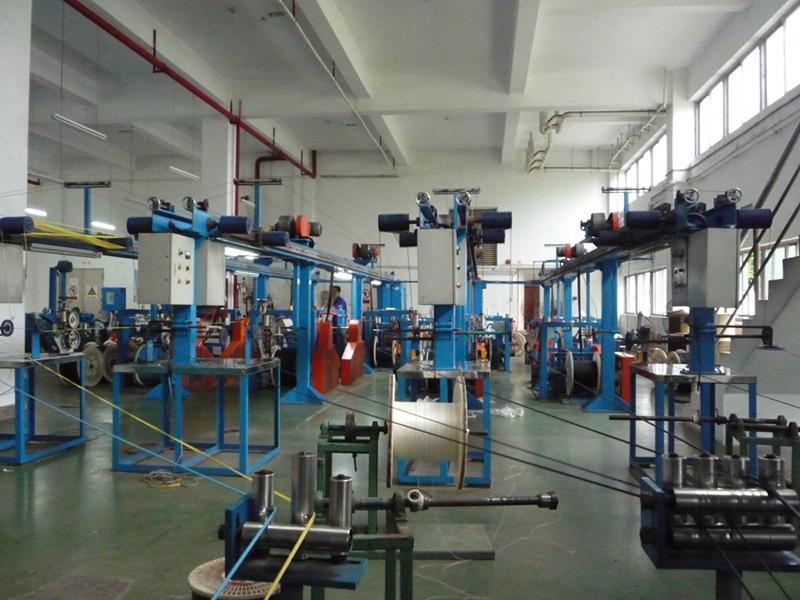 Irradiation workshop
Irradiation is the process which breaks down the molecular structure of raw materials using a certain dose of plasma laser radiation, and then cross links the broken molecular structure into a tighter one. The irradiated process effectively improves the physical and chemical performances of the tubing and makes the tubing able to recover when heating after expanding. For environmental protection, the irradiated accelerator needs to be buried underground deeper than 20 meters so as to prevent leakage of the irradiated rays, and regular maintaining and repairs are necessary.
Expansion workshop
The bore of the irradiated cross-linked tubing will be expanded by external forces when reaching a relatively high temperature. In this way, the shape of the expanded tubing will be properly fashioned. CYG has 138 pieces of self-developed expansion equipment currently, which is one of the largest reasons for our success with high efficiency production.
---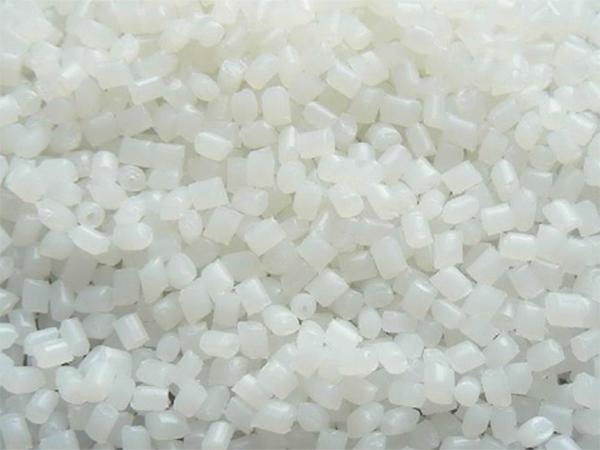 Polyolefin
Polyolefin is a type of olefin polymers, or a kind of thermoplastic resin which is polymerized/copolymerized with some cycloolefin and α-olefin, such as ethylene, propylene, 1-butylene, 1-amylene, 1-hexylene, 1-octylene and 4-methyl-1-pentene
---
Extrusion machines: extruding process
Irradiation machines
Expansion machines: expanding process
---
Research and development center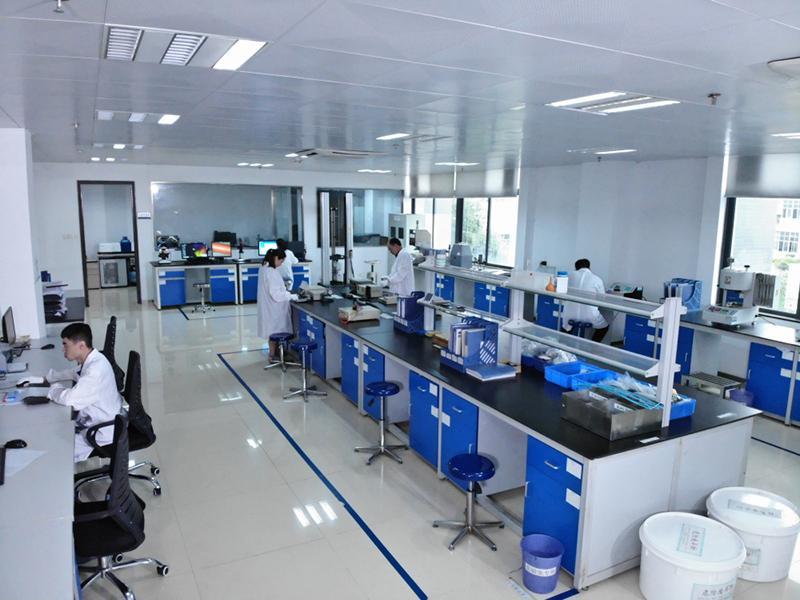 There are 524 researchers in the CYG research and development (R&D) center sharing working area of 5500 m², while 7 of them have Ph.D.s and 86 of them have master 's degrees. The department is also outfitted with valuable research equipment which is worth 27.46 million yuan. The CYG R&D center has led to 237 applied patents and 196 authorized patents, including 43 granted invention patents. Our R&D center has also acted as a leading role in 19 national/industrial standards drafting processes, 5 of which have been published. In addition, the CYG R&D center has obtained 178 scientific achievements, including 13 national/provincial critical novel products.
---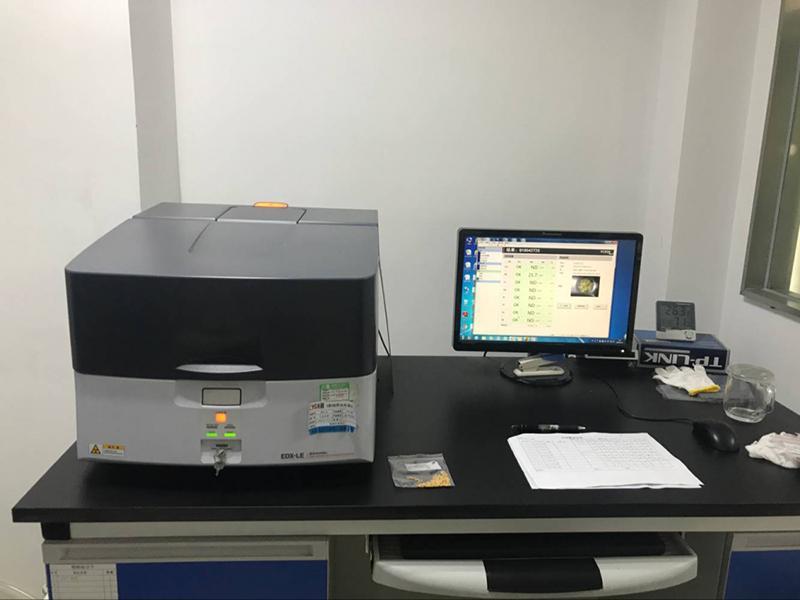 X-ray fluorescence spectrometer
Ion chromatography instrument
Fourier transform infrared spectrometer
Electronic universal testing machine
---
IATF16949
ISO9001
ISO14001
ISO13485
SONY GP certificate
GJB9001C
---