CYG Electronics (Dongguan) Co. provides a series of shrink tubing products, including halogen free tubing, bus bar tubing, medium wall tubing, marking tubing, special environment resistant tubing, dual wall tubing, PTFE tubing, pro-environmental PE tubing, PVC tubing, fiberglass tubing, silicone rubber tubing and so on. These shrink tubes can be used in electronics, electrical, automotive, locomotive, subway, communication, shipping, military, national defense and public facilities including power facilities, public lighting facilities, public power distribution facilities, public low voltage system facilities, public transportation facilities, public conveying facilities and public communication facilities applications.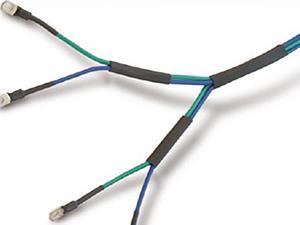 The automotive heat shrink tubing can be applied in automotive tubing systems, including fuel line protection tubing, ABS tubing, air conditioning aluminum tubing, power steering return hoses, water drain tubing, ATF tubing formulated for automotive engines, water-cooling system tubing, fuel system tubing, and air conditioning hoses.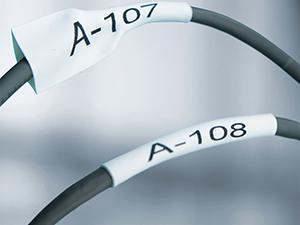 CYG heat shrink and non-shrink tubing is designed for heat resistance and flame retardant properities, and can be used as insulating protection and marking of communication cabinets connecting wires. The tubing can also be used for quickly and effectively identifying wires and cables.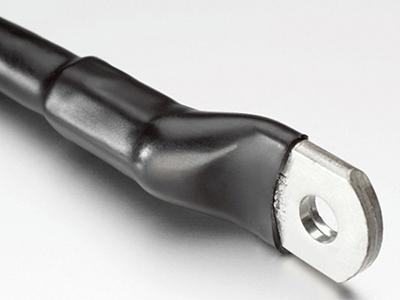 CYG provides one stop shopping for heat shrink tubing formulated for use in electronic and home appliances. Our single wall tubing, dual wall tubing and fiber tubing offer excellent performance for quick shrinkage and insulation, which can provide insulating protection and stress relief for a variety of cables and electronic components.
CYG provides a series of shrink tubing products which have been specifically designed for application in smart offices, including single wall heat shrink tubing and dual wall heat shrink tubing.
These shrink tubing products quickly shrink and provide excellent insulation. They also have great chemical, electrical, and physical properties.
CYG provides a series of heat shrink tubing products for cable ends and middle junctions of power cables, and they are effectively water-resistant, stress controlled and insulating.
Our heat shrink tubing can also withstand long-term standard electrical stress and surface contamination, so they can provide long-term service in various environments. In addition, our heat shrink tubing is widely used in many different urban power systems.
We provide customers with a series of heat shrink tubing which can meet various strict application requirements. For example, the medium wall heat shrink tubing products are halogen free and UV resistant so as to provide effective insulation, protection, and sealing for flexible wire joints, accessories, and connectors. This medium wall shrink tubing can also provide long-term and reliable service even in bad weather and when exposed to heavy contamination. The products are used in many public facilities such as power facilities, public lighting facilities, and public transportation facilities.